MEDIA
Scroll down to take a look at our press, videos and everything in between.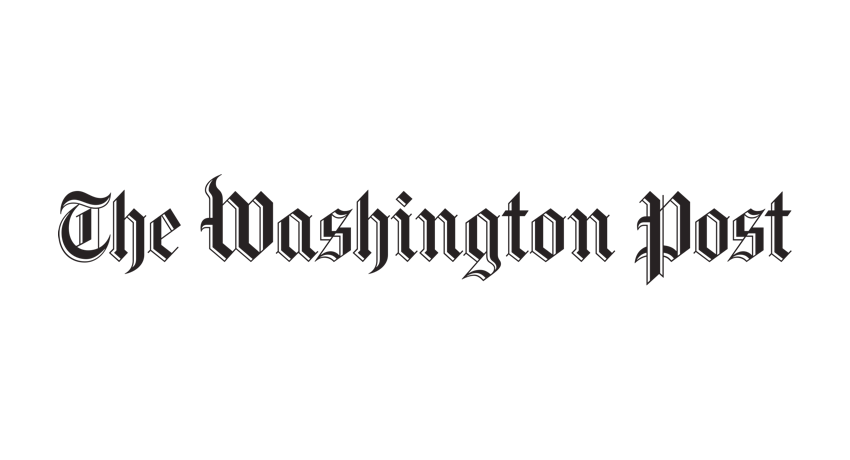 Sunniva's Oldest Brother, Jim DeCicco, gets grilled about Sunniva's unique differentiators by Elana Fine, managing director of the Dingman Center for Entrepreneurship, for the Post.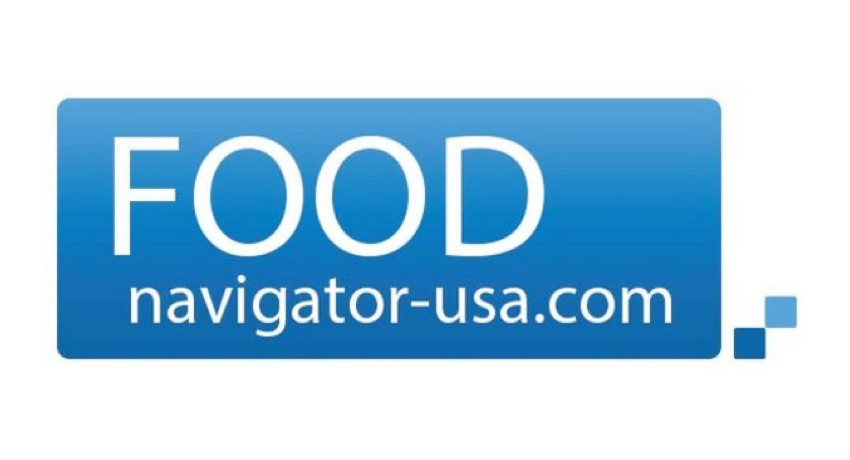 The brothers talk about reaching their audience of college students and young professionals with foodservice.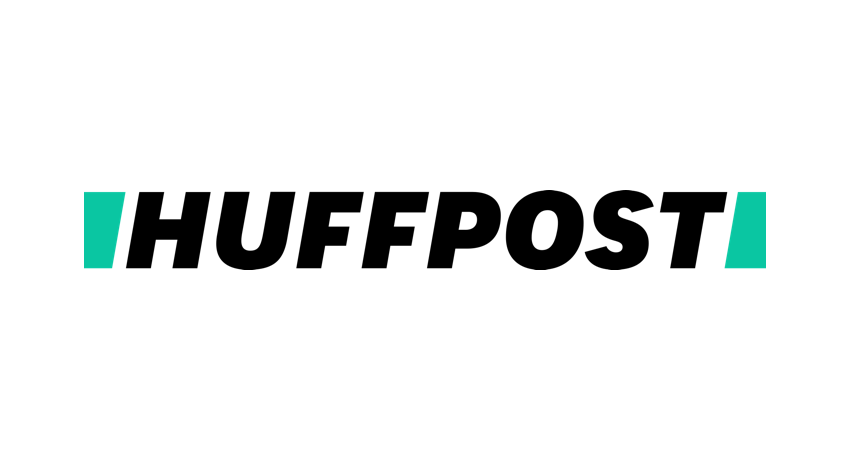 Steve Mariotti from the Huffington Post interviews Sunniva's founder and Youngest Brother, Jordan DeCicco. Read what happens when student-athletes say no to sugar.
Who are we? What is our mission? Why should you even listen to a word we say?
Sunniva Partners with WeWork
Super Coffee Launch: Nov 2016